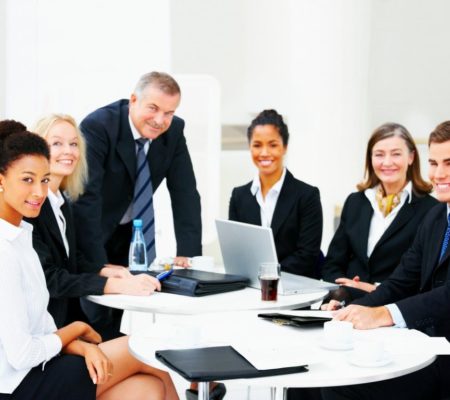 Issues solved by insurance
1. Maximally possible maintaining of a company's market power, with no regard to the level of material and /or financial damage caused by the insured risks ( cargo insurance )
2. Acquiring insurance coverage as one of the risk management tools for a company , forming up a systematic approach to the safety activities for a company ( collecting the information for the answers to the questions asked by "Rosgosstrah" allows you to form personal view on the "bottlenecks" in the company's safety )
3. Meeting the requirements of the partners , creditors and investors regarding the insurance coverage for the company's assets ( e.g., insurance of international carriage , etc. )
What is covered ?
1. Cargoes in transit and at temporary storage
2. Transit expenses , including freight , customs duties and other expenses related to cargo carriage
3. Expenses for the delivery of the damaged cargo to the repair site and return after the repairs , expenses for the detachment of professionals needed for repairs in case of absence of the service center for the detail repairs at the destination.